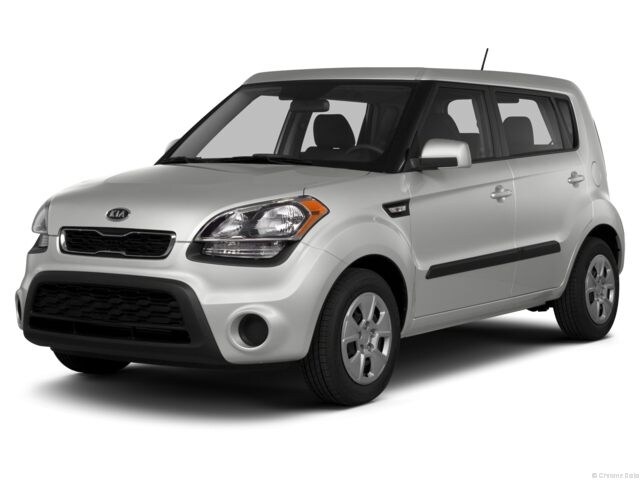 The Kia brand is churning out reliable vehicles.
That's according to Consumer Reports, who ranked Kia in the top ten of its annual reliability survey.
Consumer Reports analyzes subscribers' experiences with 1.2 million new vehicles to predict future reliability.
Along with the Consumer Reports award, it has been a great year for Kia.
We love the new Optima, and other Kia models are winning J.D. Power and other Consumer Reports Awards
Get satisfied by checking out the Kia  models here.
Congrats again to Kia.